Who are we?
The Identity Lab is led by Jed Brubaker, an Assistant Professor of Information Science in CU Boulder's college of Media, Communication, and Information. The lab focuses on studying and designing how identity is designed, represented and experienced in technology.
---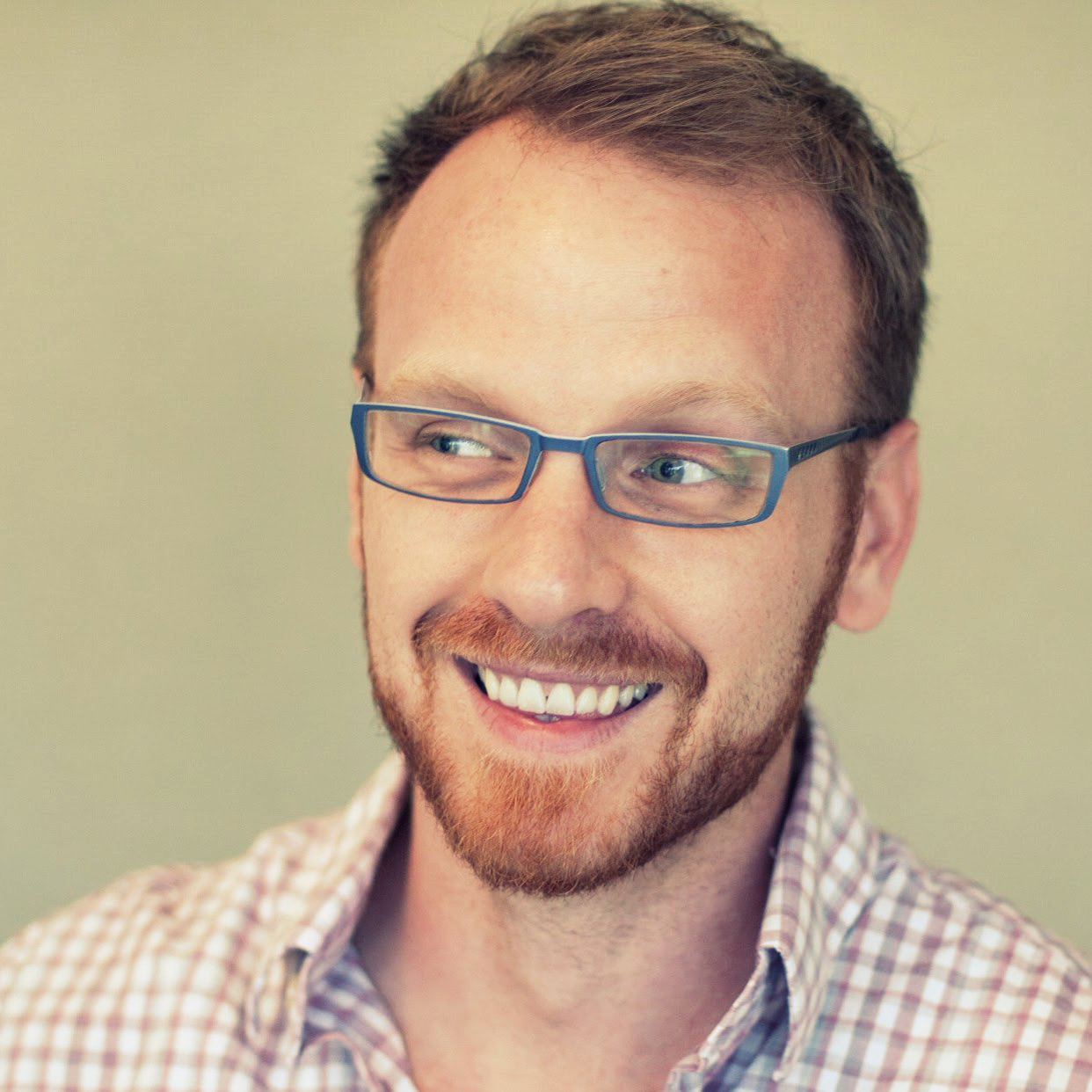 Jed R. Brubaker
Lab Director
Assistant Professor
I'm an Assistant Professor in the Department of Information Science at CU Boulder. I joined the faculty at CU after finishing a Ph.D. in the department of Informatics at UC Irvine. I love cat pics and gummy candies, and have never met a method I didn't like.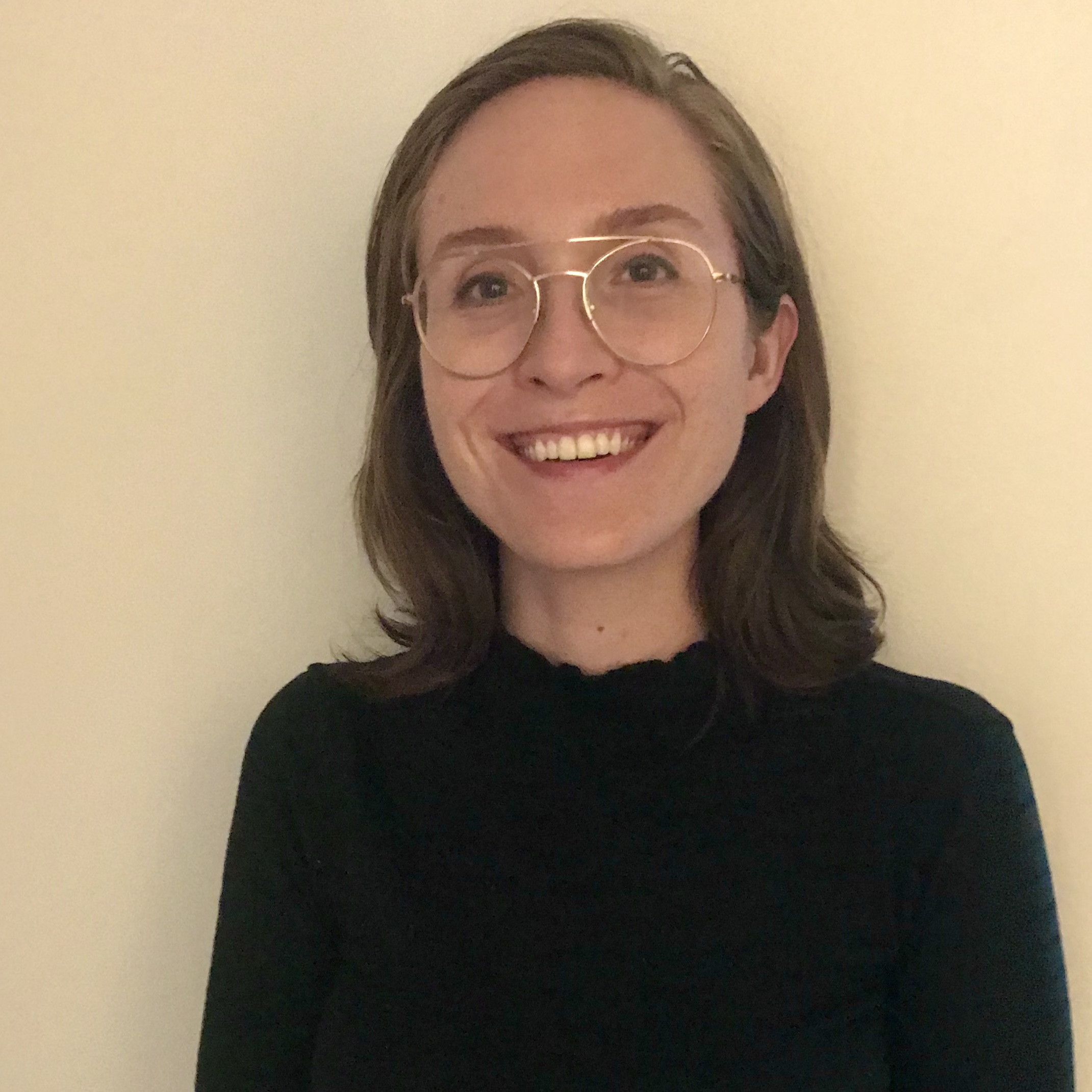 Jes Feuston
Postdoctoral Researcher
Information Science
I'm a postdoctoral associate and digital ethnographer in the Department of Information Science at CU Boulder. I completed my Ph.D. at Northwestern University, where I studied how people with mental illness participate online. Recently, my research also involves exploring tools to support qualitative researchers and research practices. I love my plants, embroidery, and my many animal and plant neighbors who graciously tolerate my presence in the yard.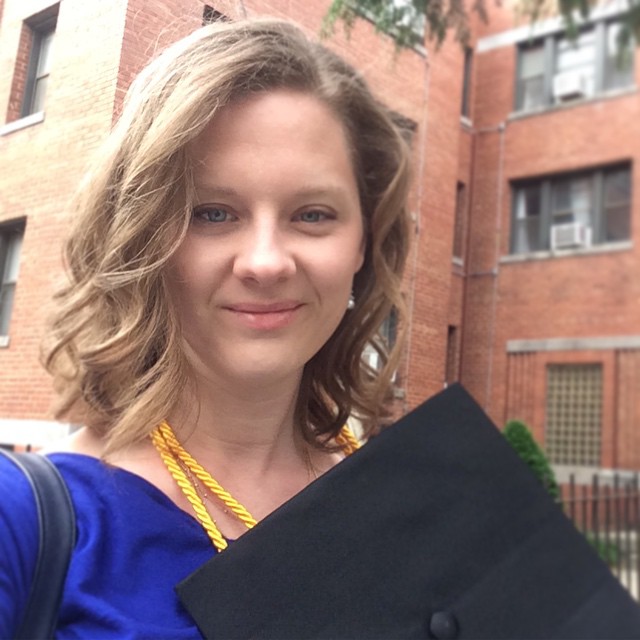 Katie Gach
Ph.D. Candidate
ATLAS Institute
I'm a digital ethnographer studying human experiences on social platforms. I currently work on memorialization and postmortem interactions. My past work looked at real name policies and kindness on discussion boards about charity campaigns. I earned an MA in Communication, Culture, and Technology at Georgetown, and a BA in Cultural Anthropology at Kansas State University. I like memes, mountains, and making ice cream.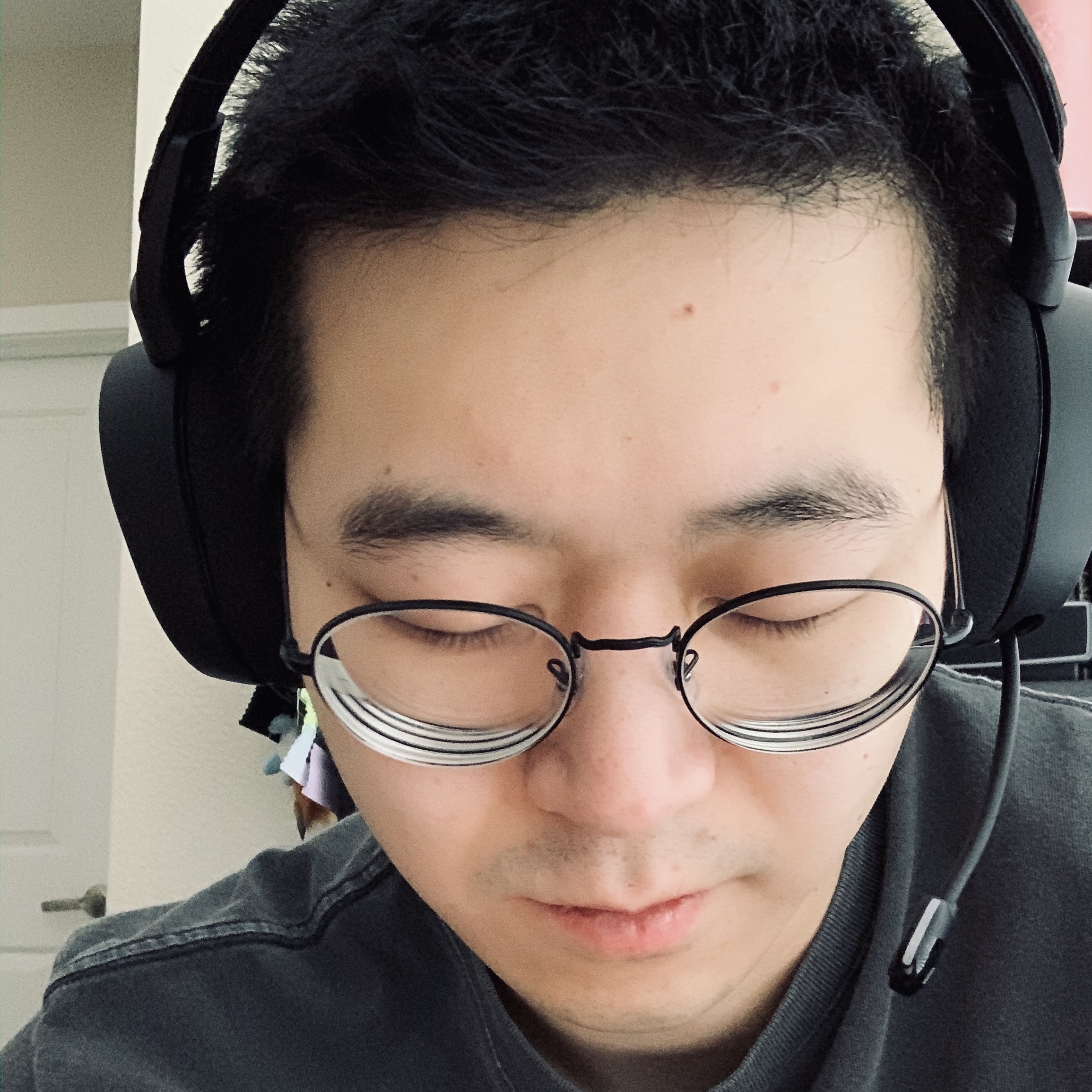 Aaron Jiang
Ph.D. Candidate
Information Science
I am a Ph.D. Candidate in the Department of Information Science at CU Boulder. I have an M.S. in Information Science from CU Boulder, and a B.S. in Computer Science from the University of Minnesota. My research primarily focuses on online content moderation and how we can improve it, using a combination of qualitative, quantitative and computational methods. I love data, coffee, and rhythm games.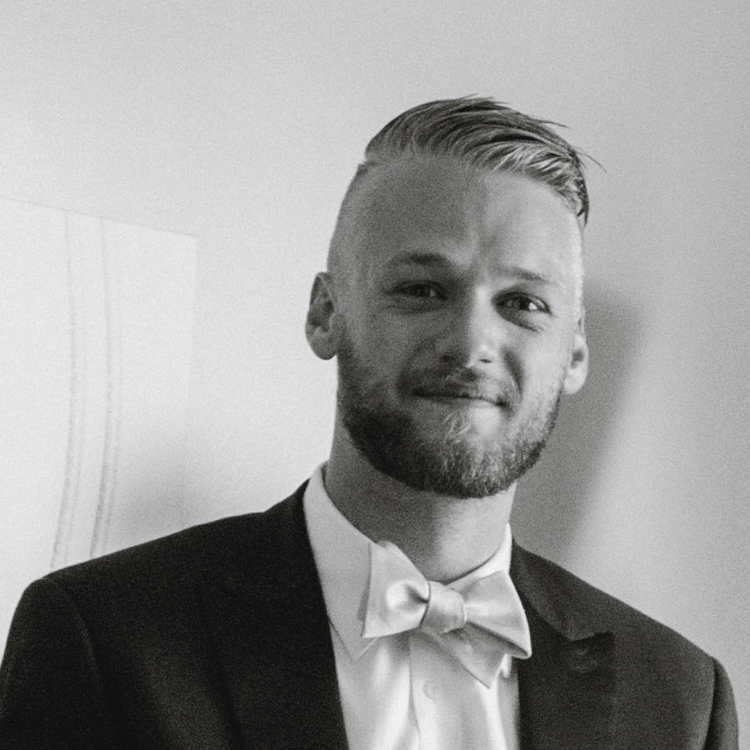 Anthony Pinter
Ph.D. Student
Information Science
I am a PhD student in the Department of Information Science at CU Boulder. I received my B.S. and M.S. in Information Sciences and Technology from the Pennsylvania State University. My research focuses on how identity in constructed through our relationships with others in the wake of romantic breakups. Outside of work, I train for and race in XC MTB races.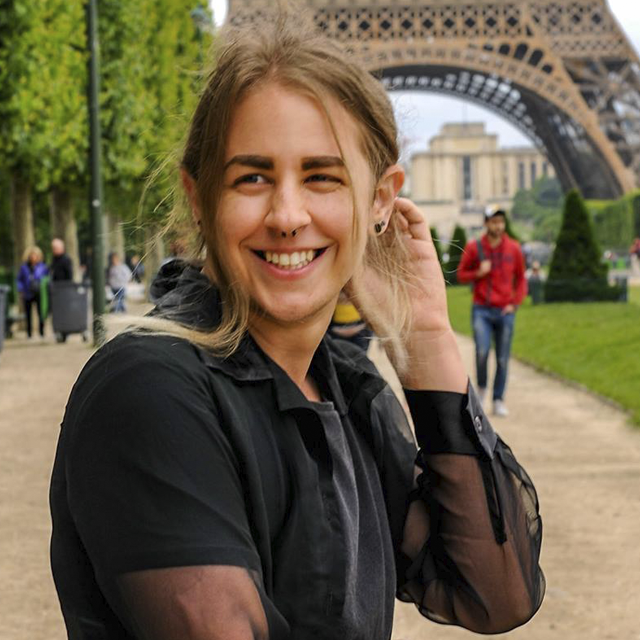 Morgan Klaus Scheuerman
Ph.D. Student
Information Science
I explore how individuals with diverse gender identities interact with technology. I earned a B.A. in Communication & Media Studies with a minor in Gender Studies at Goucher College and a M.S. in Human-Centered Computing at University of Maryland, Baltimore County. In my spare time, I enjoy travel, hiking, photography, and consuming snobby hipster coffee beverages in mid-century modern cafes.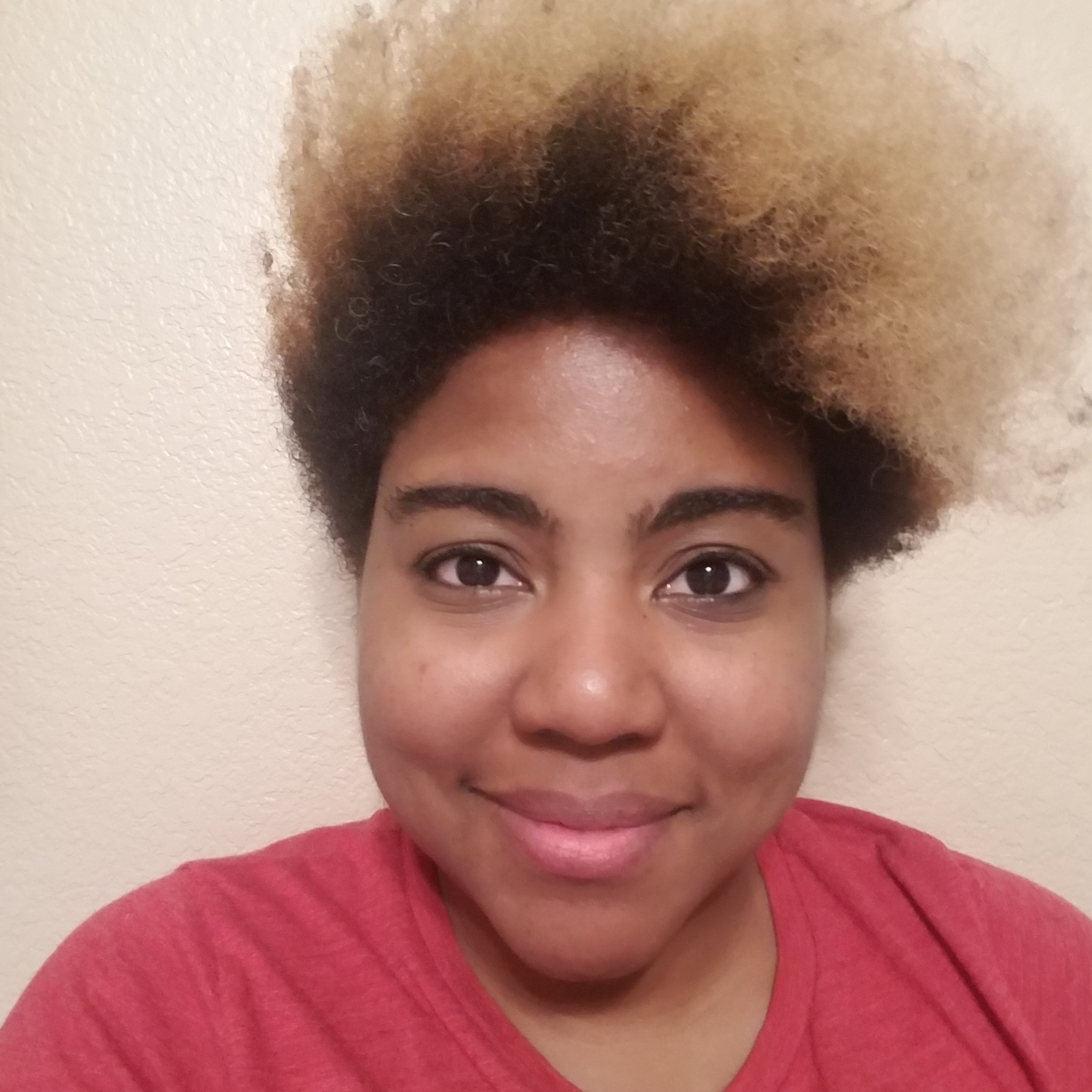 Kandrea Wade
Ph.D. Student
Information Science
I am a PhD student in Information Science where I research algorithmic identity and the digital surveillance of marginalized groups in order to create ethical regulations, legal protections and education on algorithmic identity and digital literacy. I received my MA in Media, Culture and Communications from New York University and BA in Technical Theatre from The University of Texas at Arlington.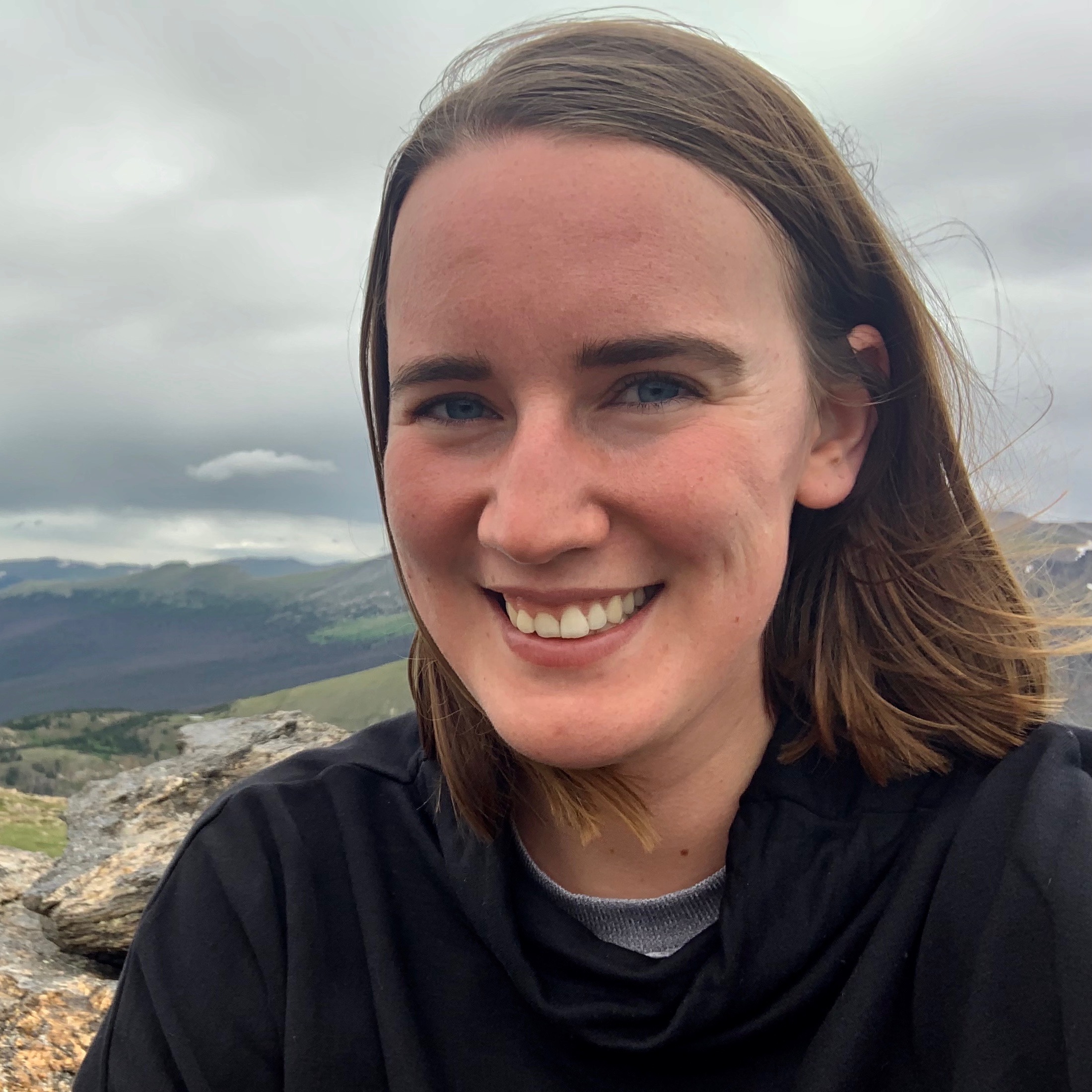 Malinda (Mally) Dietrich
Ph.D. Student
Communication
As a PhD student in the Communication department, I strive to be an interdisciplinary scholar interested in understanding how technologies inscribe data and organize information through mainly ethnographic and archival methods. I earned my B.A. in Communication (concentration in Media) and my M.S. in Communication from North Carolina State University. I enjoy caffeine consumption, hiking (read: spending time with my dog), playing video games, making art, and watching hockey.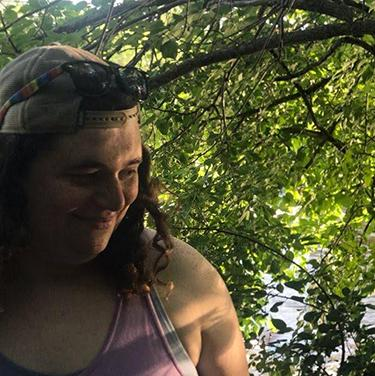 Katy Weathington
Ph.D. Student
Information Science
I critically examine data science and machine learning practices. With a background in data science and mathematics, I have come to CU after finishing a master's degree in computing at Marquette University where I studied predictive policing algorithms.
We are supported by many amazing undergraduate researchers. Many projects would not have been possible without them:

Casey Paul (Information Science)
Frank Stinar (Computer Science)
Graduate Members
Blake Hallinan (Communication)
Ethan Hanner (Computer Science)
Undergraduate Members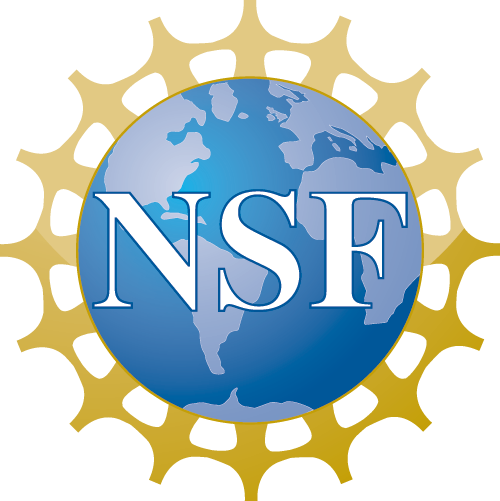 National Science Foundation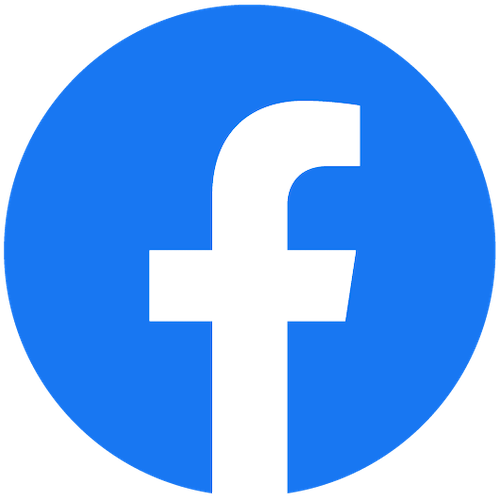 Facebook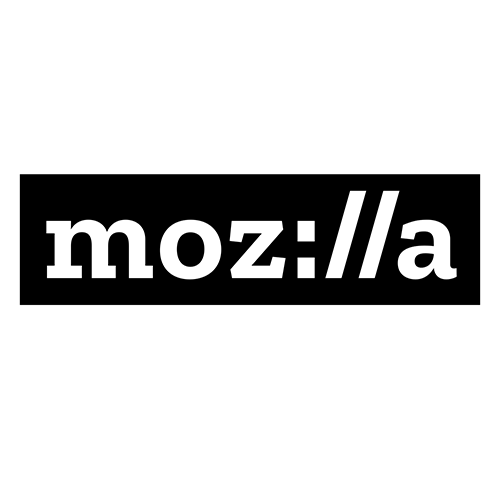 Mozilla Foundation