Who are we?
The Identity Lab is led by Jed Brubaker, an Associate Professor of Information Science in CU Boulder's college of Media, Communication, and Information. The lab focuses on studying and designing how identity is designed, represented and experienced in technology.
---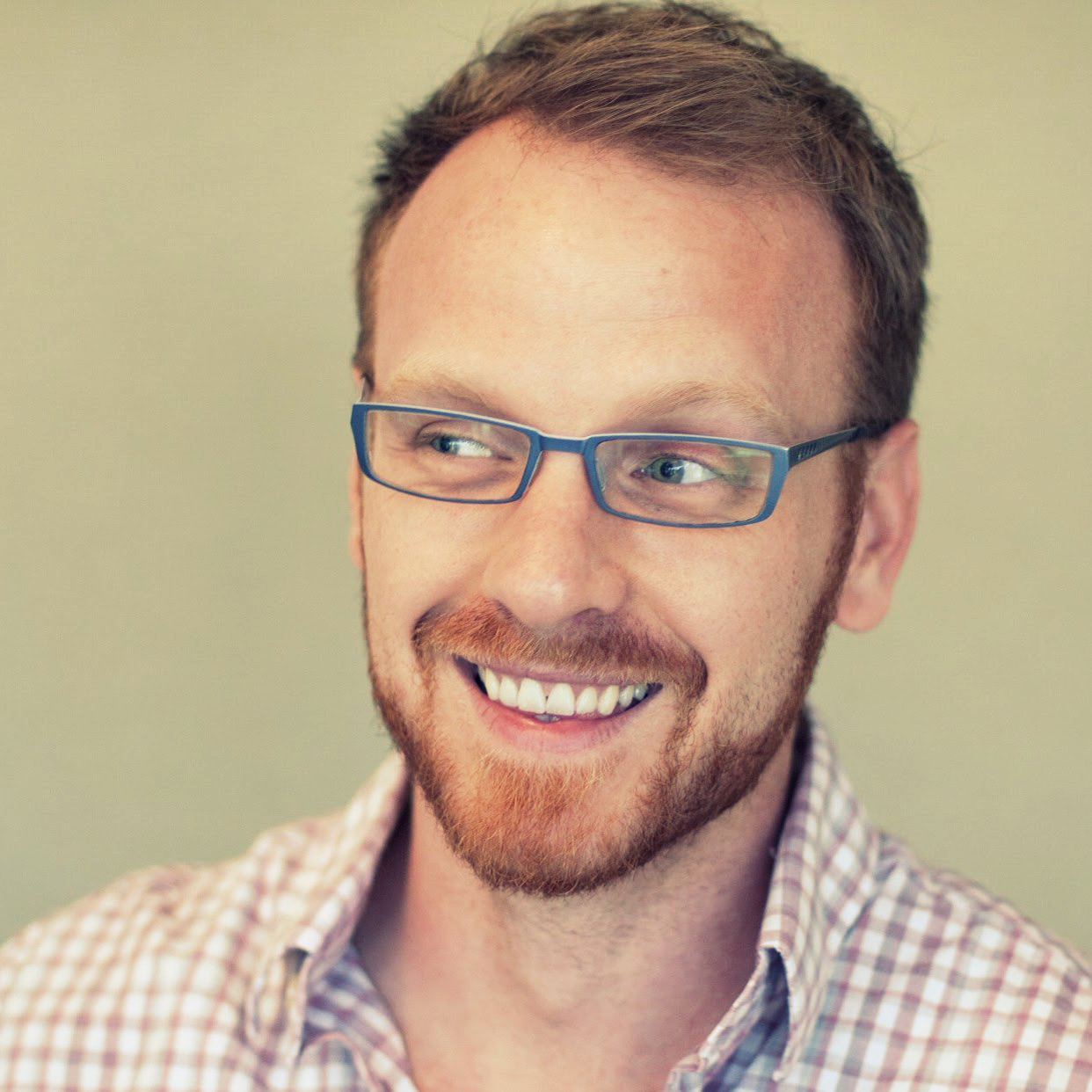 Jed R. Brubaker
Lab Director
Associate Professor
I'm an Associate Professor in the Department of Information Science at CU Boulder. I joined the faculty at CU after finishing a Ph.D. in the department of Informatics at UC Irvine. I love cat pics and gummy candies, and have never met a research method I didn't like.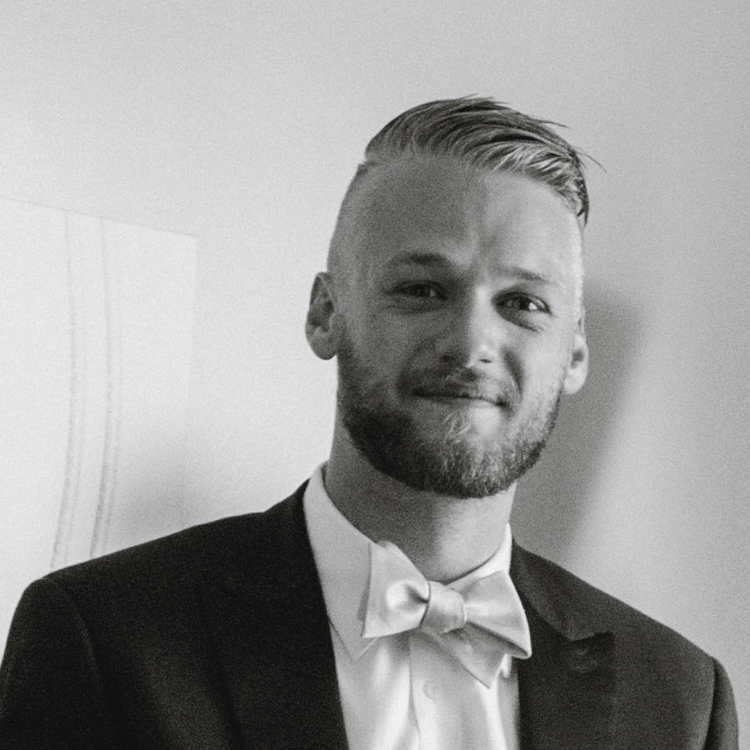 Anthony Pinter
Teaching Assistant Professor
ATLAS Institute
I am a Teaching Assistant Professor in the ATLAS Institute. I completed my Ph.D. in Information Science at CU Boulder in 2022. My research focuses on how identity in constructed through our relationships with others in the wake of romantic breakups. Outside of my work in those realms, I enjoy spending my time outside, where I ride bikes and skis whenever possible, for as long as possible.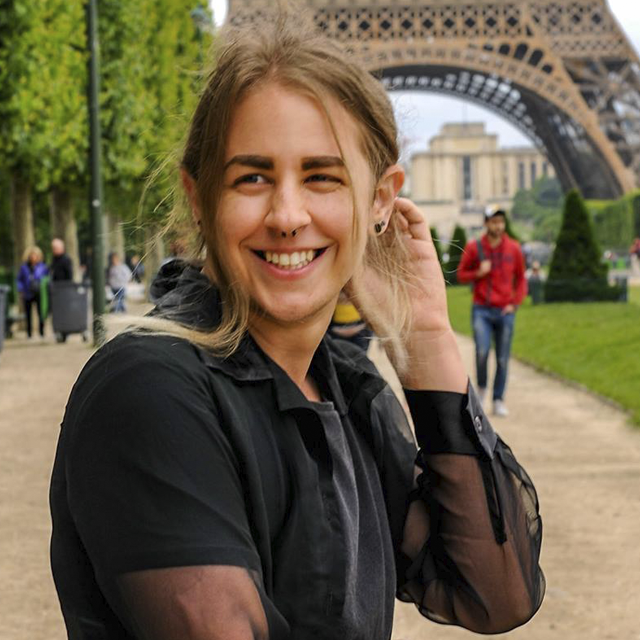 Morgan Klaus Scheuerman
Post-doctoral Scholar
Information Science
Morgan Klaus Scheuerman is a postdoctoral associate in Information Science. He recently completed his PhD at Boulder as a Microsoft Research Fellow, focusing on human identity in technological systems, particularly in computer vision. His award-winning work has been published in top social computing journals and conferences like Big Data + Society, CSCW, CHI, and FAccT. He has industry experience with Facebook, Google, Microsoft Research, and Twitch. Morgan has organized workshops at NeurIPS, CHI, and CSCW, and holds a BA in Communication and an MS in Human-Centered Computing from Goucher College and the University of Maryland Baltimore County, respectively.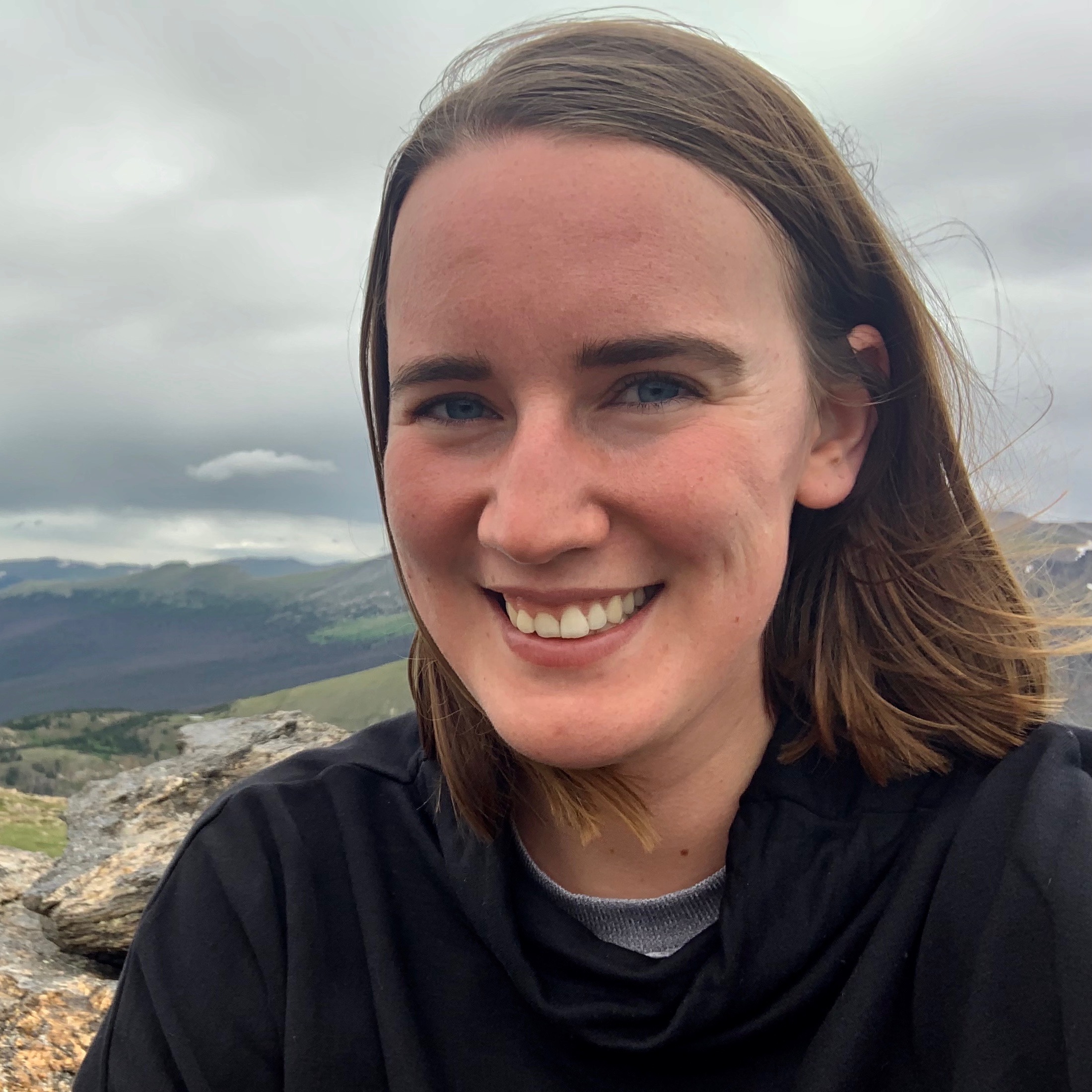 Malinda (Mally) Dietrich
Ph.D. Candidate
Communication
As a PhD student in the Communication department, I strive to be an interdisciplinary scholar interested in understanding how technologies inscribe data and organize information through mainly ethnographic and archival methods. I earned my B.A. in Communication (concentration in Media) and my M.S. in Communication from North Carolina State University. I enjoy caffeine consumption, hiking (read: spending time with my dog), playing video games, making art, and watching hockey.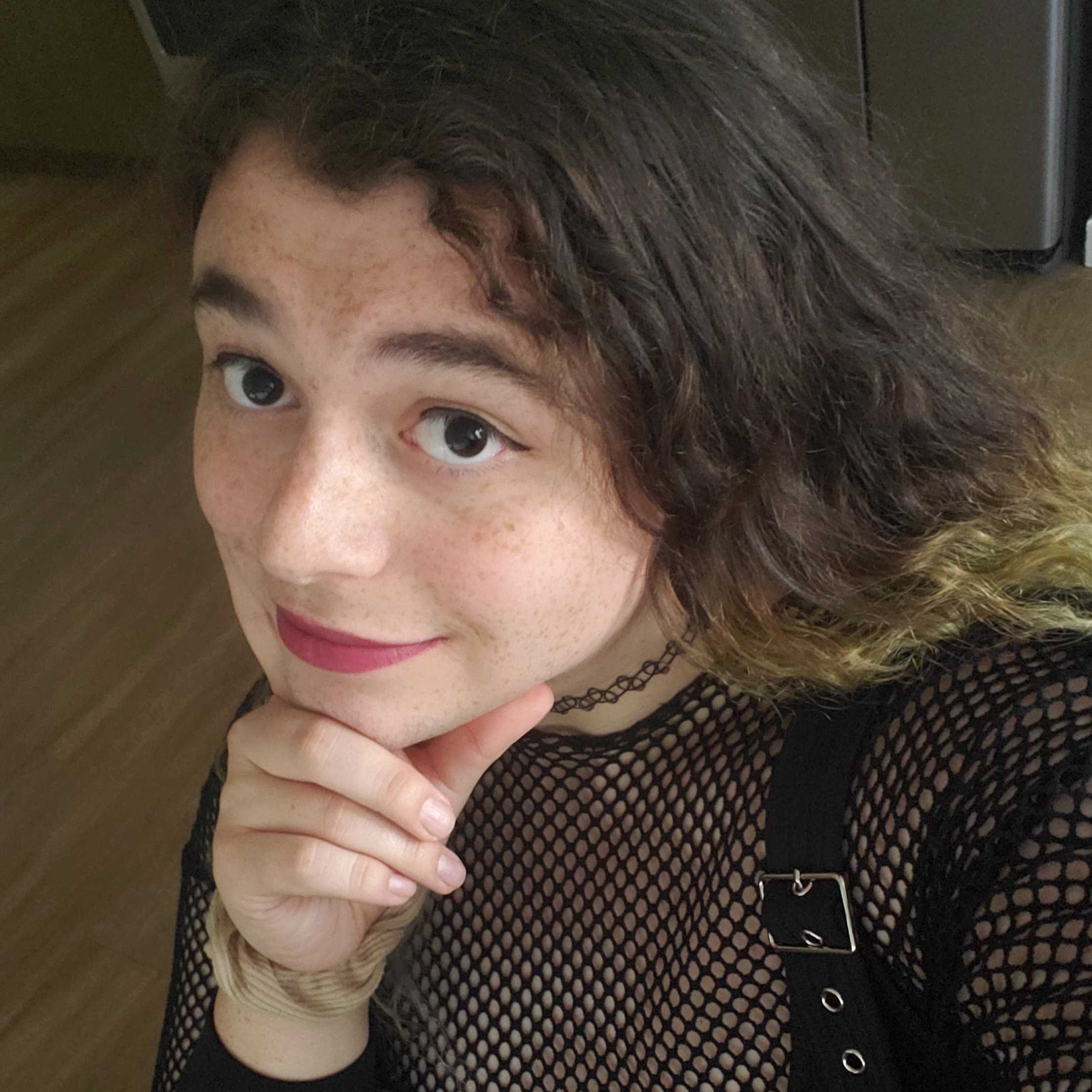 Katy Weathington
Ph.D. Student
Information Science
Katy Weathington is a fourth year PhD student at University of Colorado Boulder's Department of Information Science. Her research examines how queer identities are made into and utilized as data.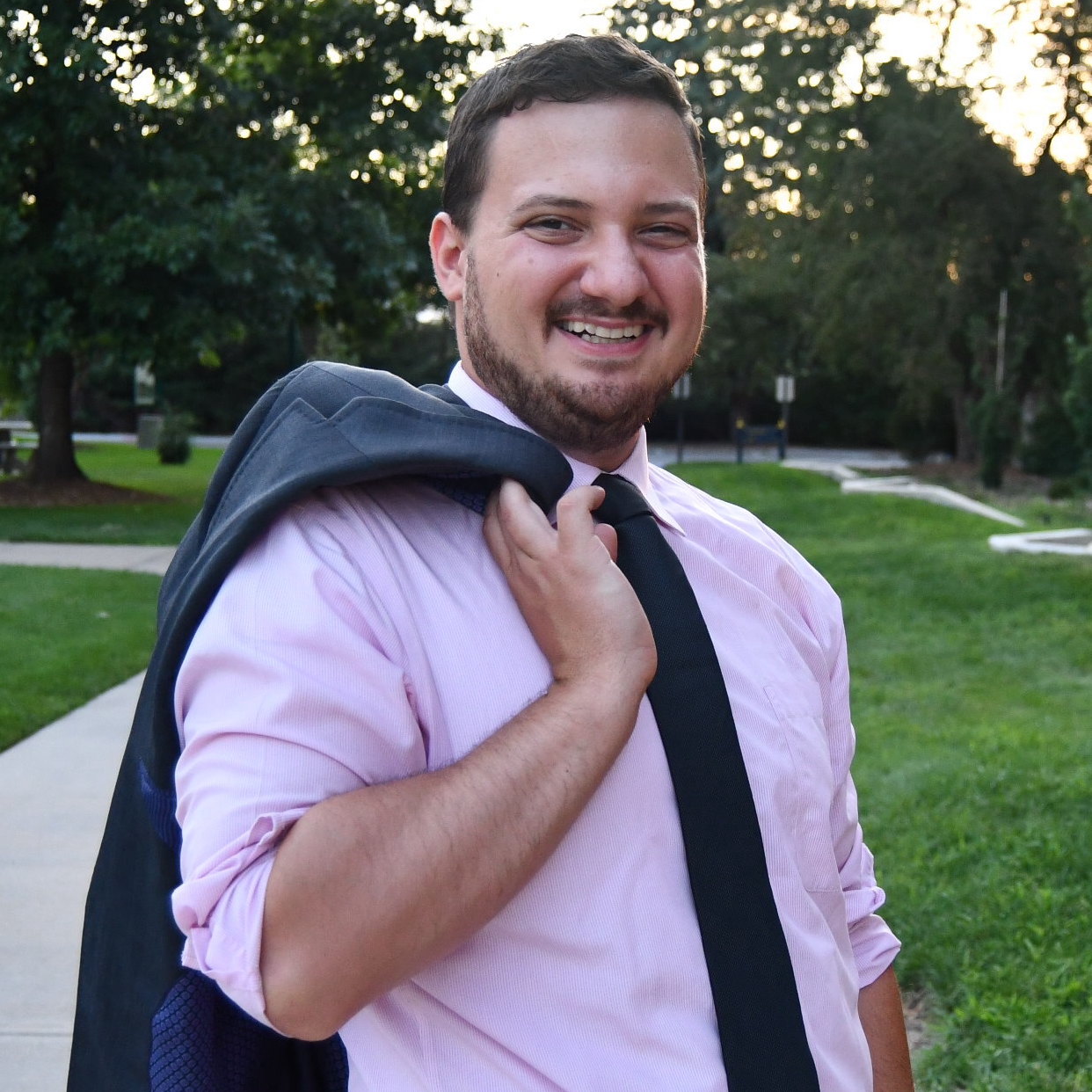 Dylan Thomas Doyle
Ph.D. Student
Information Science
I am a Ph.D student in Information Science researching the intersection between death, grief and technology design and investigating how online platforms and communities might better embed values of empathy to sustain holistic systems of support for their users. I am an ordained Unitarian Universalist minister and former hospital chaplain. In my spare time I host The Radical AI Podcast, play guitar, and run marathons.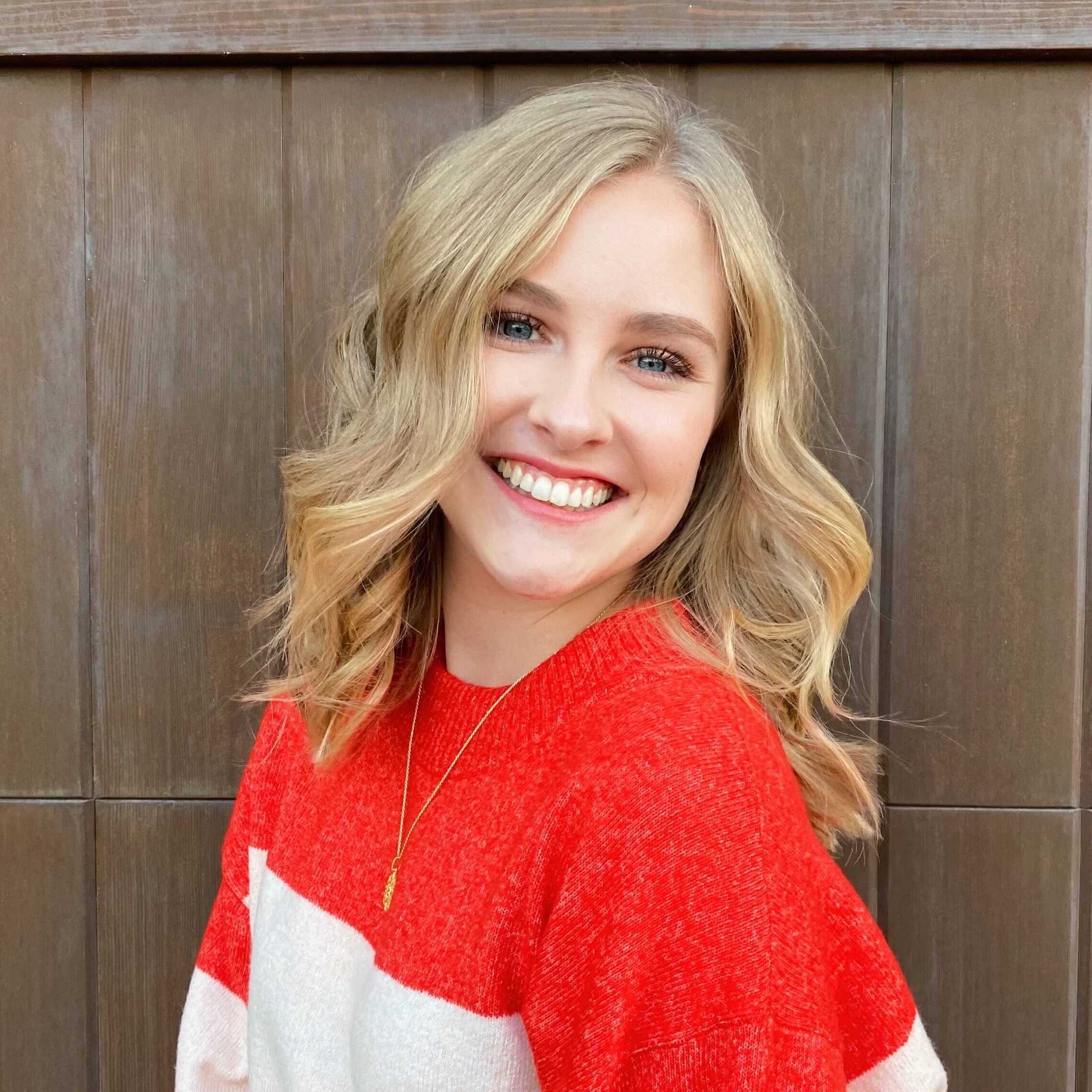 Casey Paul
BAM Student
Information Science
I am a senior at the University of Colorado Boulder studying Information Science with a minor in Creative Technology and Design. I am also earning my master's degree in Information Science concurrently with my bachelors degree through a Bachelor's Accelerated Masters program. My research has consisted of understanding the needs and preferences of data and online platforms for deceased users, and how the bereaved needs can be met. Outside of this work I enjoy sports photography, reading, skiing, and doing puzzles.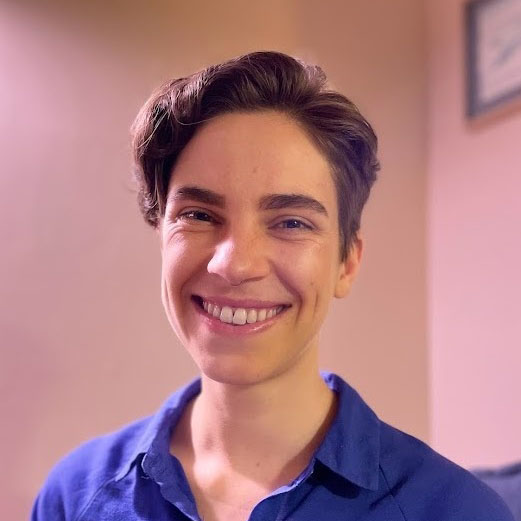 Adrian Petterson
Ph.D. Student
Information Science (Toronto)
I am a Ph.D student in Information Science at the University of Toronto researching networks of informal care for people seeking abortions and leveraging design for social justice. I have a Master's in UX Design and I am an organizing member of the Toronto Design Justice Network Node. Outside of research, I like music jams, trail running and petting cats.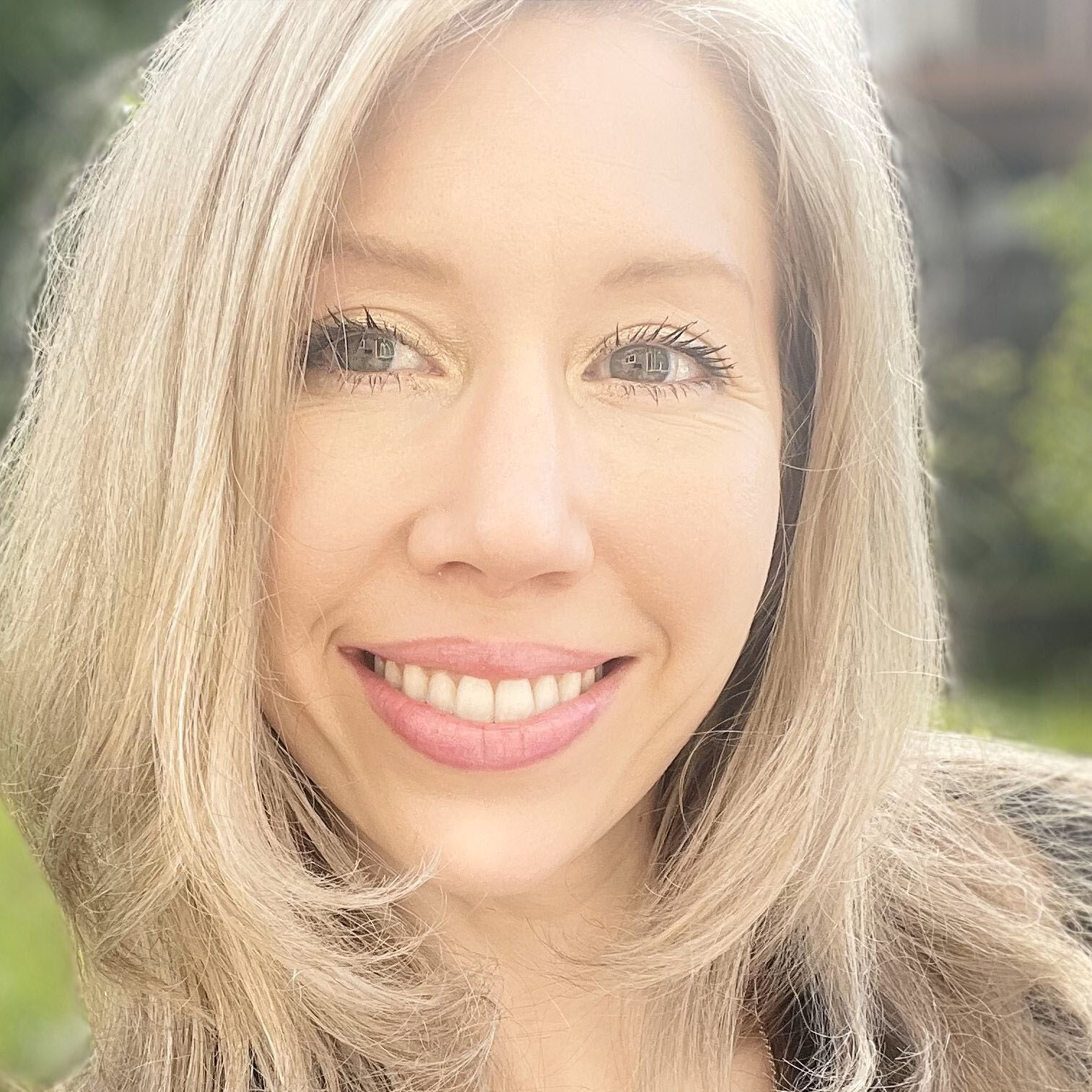 Colleen Campbell
Lecturer
Communication
I am a lecturer in the Department of Communication at CU Boulder and I am an enthusiastic organizer for end-of-life, post-mortem, and bereavement scholars at the National Communication Association (NCA). Outside of the academy: A fitness devotee, a user experience (UX) and learning experience (LX) dabbler, a virtual reality (VR) gamer.
Undergraduate Students
We are supported by many amazing undergraduate researchers. Many projects would not have been possible without them:

Fahad Almansour (Advertising, Public Relations, and Media Design)
Reece Suchocki (Information Science)
Collaborators
Caitie Lustig (University of Washington)
Charlie Blue Brahm (University of Washington)
Lab Alumni
Postdoctoral Members
Michael Ann DeVito, Information Science (Postdoctoral Researcher)
Jes Feuston, Information Science (Researcher at Meta)
Graduate Members
Kandrea Wade, M.S. in Information Science 2023 (Ph.D. Student)
Katie Gach, Ph.D. in Technology, Media, & Society (ATLAS), 2021 (Researcher at Meta)
Aaron Jiang, Ph.D. in Information Science, 2020 (Researcher at Meta)
Blake Hallinan, Ph.D. in Communication, 2019 (Lecturer at Hebrew University of Jerusalem)
Ethan Hanner, Computer Science
Undergraduate Members
Frank Stinar (Computer Science)
Joel Holton (Information Science)
Kayden Adams (Computer Science)
Amjad Alharbi (Computer Science)
Ian Fawaz (Computer Science)
Kyle Frye (Information Science)
Ellie Huey (Media Studies)
Marissa Kelley (Information Science)
Chris Koehler (Information Science)
Josh McCann (Computer Science)
Skyler Middler (Information Science)
Jacob Paul (Information Science)
Rachael Robinson (Applied Mathematics)
Tom Slesinger (Information Science)
Research Support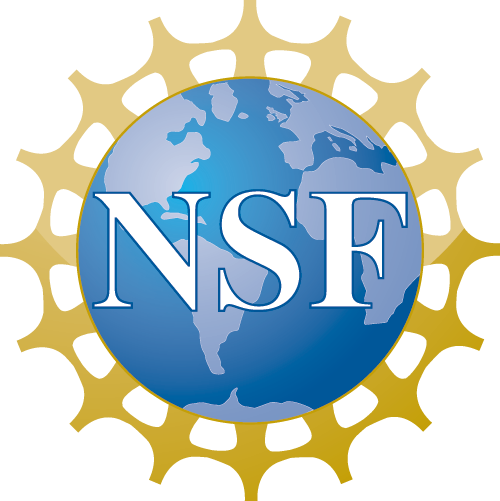 National Science Foundation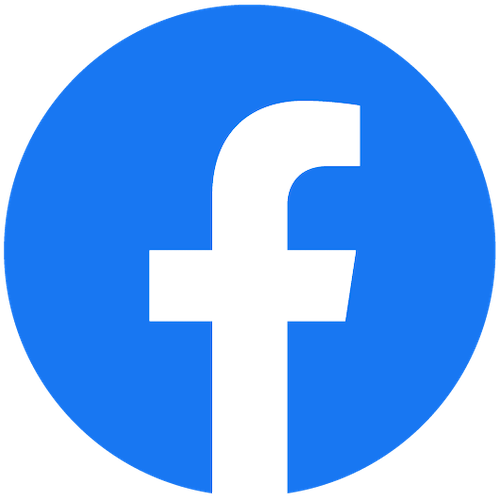 Facebook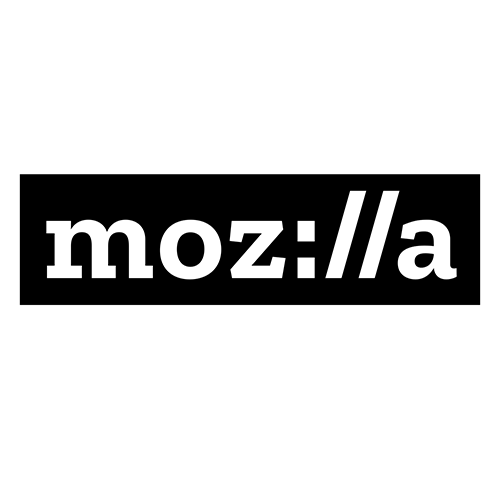 Mozilla Foundation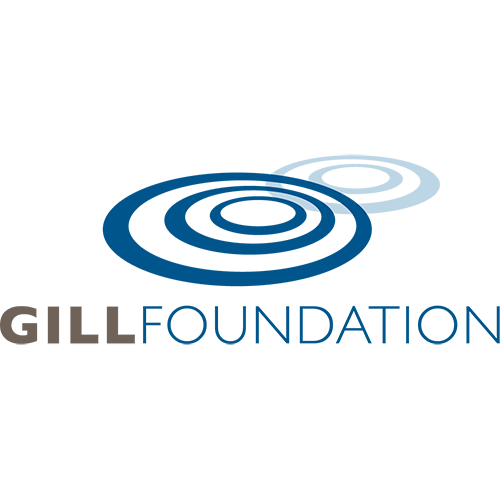 Gill Foundation