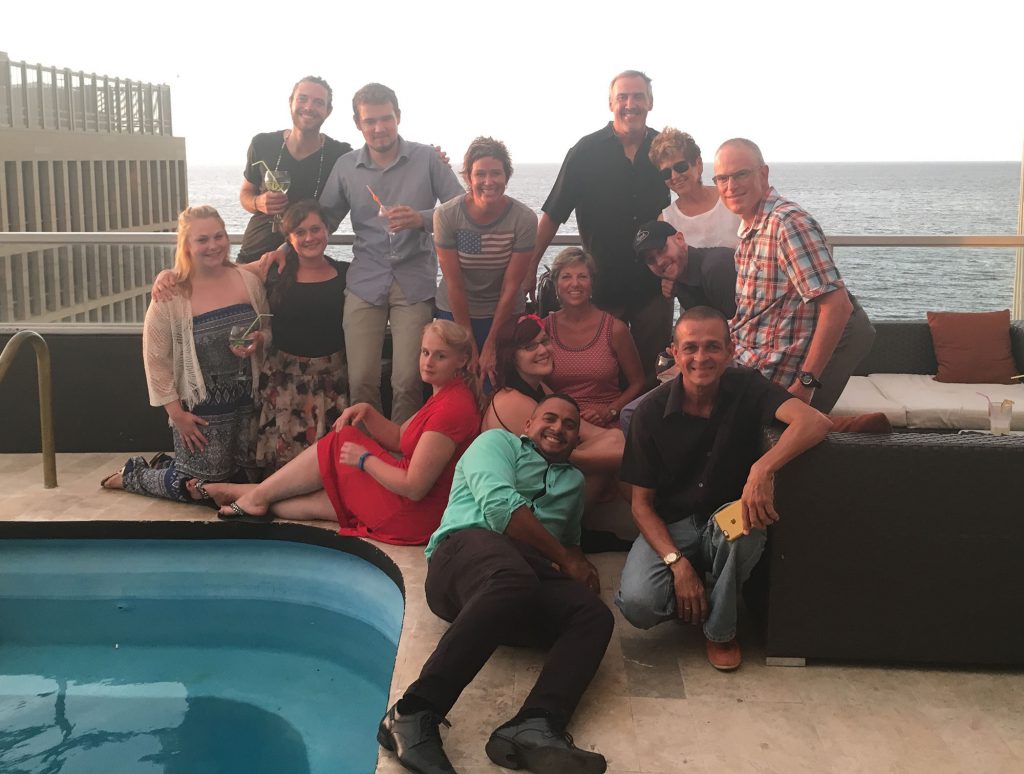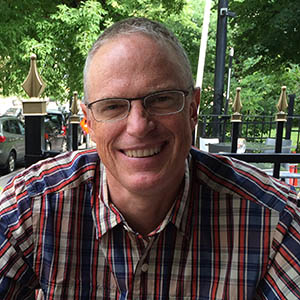 Jeff Browne, Executive Producer, is the Executive Director of Quill and Scroll International Journalism Honor Society, which is at the University of Iowa, where he also works as an adjunct journalism professor. For four years, he served as Director of CU News Corps and an instructor in the journalism department of the College of Media, Communication and Information at the University of Colorado Boulder. He is also the producer of the documentary "Taking the Lede: Colorado Edition," which won a Best of Competition Award at the Broadcast Education Association's Festival of Media Arts. Since graduating from the University of Nebraska-Lincoln in 1984 with a degree in journalism, Jeff has spent the last 32 years as a journalist and journalism teacher in Florida, Kansas and Colorado.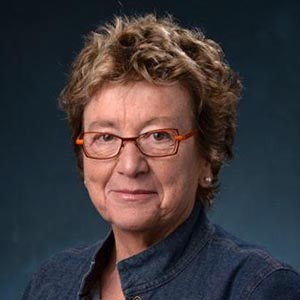 Meg Moritz, Director, is a writer and documentary film maker whose interests include crisis reporting and media coverage of LGBT communities. Her 2001 film, Covering Columbine, examines ethical and emotional issues journalists faced in covering an event whose repercussions were felt around the world. Her most recent film,Taking the Lede: Colorado Edition (2015), focuses on high school journalists and the impact their work can have on issues such as school shootings and gay student rights. She was writer of Scout's Honor (2001), a film that examined the anti-gay policies of the Boy Scouts of America. It was featured on PBS and won the audience award for best documentary at the Sundance Film Festival. A UNESCO chair and professor emerita at the University of Colorado, she has taught and conducted research in China, France, Sweden, Finland and South Africa.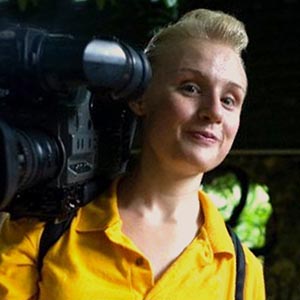 Emilie Johnson, Director of Photography, is the Media, Production and Technology Coordinator and an adjunct professor for the College of Media, Communication and Information at the University of Colorado Boulder. This is Emilie's second production with CU News Corps. She was camera and second editor on "Taking the Lede: Colorado Edition," and cannot wait to work on this exciting documentary as the Director of Photography. Emilie's shooting and editing background ranges from news to underwater documentaries to even video work on cruise ships. Beyond her love for video and editing projects, Emilie is also passionate about pinup culture and fashion, and she plays roller derby competitively.
Leanna Clark, Associate Producer, is Vice Chancellor of University Communications for the University of Colorado Denver/Anschutz Medical Campus. In this role, she directs the university's marketing, communications and community outreach for both campuses, setting strategy and overseeing a team of communications professionals.
Before joining CU, Clark founded and directed a major division of the international nonprofit Project C.U.R.E. that works in more than 120 countries nationwide. In this capacity, she led nearly a dozen trips to Cuba with US business and community leaders. Previously, as principal and co-owner of marketing PR firm Schenkein, she ran one of the largest agencies in the Rocky Mountain Region; she began her career as a radio and television reporter and anchor.
In 2015, the Colorado Women's Chamber of Commerce named Leanna one of the "Top 25 Most Powerful Women" in Colorado. In addition, she has been recognized as a Woman of Distinction by the Girls Scouts of Colorado and has been honored twice by the Denver Business Journal as a "PowerBook" award recipient and one of the "Forty Under 40" top
young business leaders. Clark holds a degree in journalism from the University of Colorado at Boulder.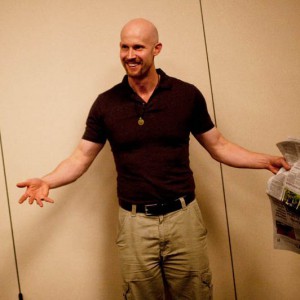 Ross Taylor is a visiting professor in the College of Media, Communication and Information at the University of Colorado Boulder. His professional recognitions include National Photographer of the Year, Northern Photographer of the Year, New England Photographer of the Year, Virginia Photographer of the Year and North Carolina Photographer of the Year (twice). His coverage of an Afghanistan trauma hospital garnered numerous international and national awards, and his work has also appeared on the cover of the Best of Photojournalism Magazine (twice). He is co-director of an upcoming film on a war widow learning to let go (release 2016). Previously, he was a visiting Professor at the University of North Carolina at Chapel Hill. He was the inaugural fellow in the Multimedia, Photography and Design Department at the S.I. Newhouse School of Public Communication at Syracuse University. Taylor's master's project was a series of films in a hospital's local burn unit. He is co-creator of The Image, Deconstructed: www.imagedeconstructed.com. You can view his website here: www.rosstaylor.com.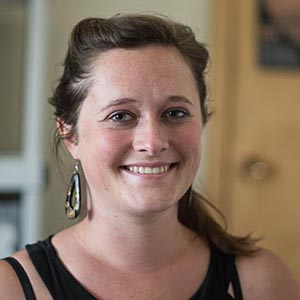 Mollie Putzig is an environmental journalist with a specialty in energy. She got her Master's degree in journalism at the University of Colorado Boulder, where she also got certificates in Renewable and Sustainable Energy, and Environment, Society and Policy. She recently won first place for science writing from the Society of Professional Journalists Top of the Rockies contest for her article "Capturing Carbon." Her work has appeared in Clear Waters Magazine and the Boulder Weekly, and can be found on her website: http://mollieputzig.wix.com/enviro-journalist.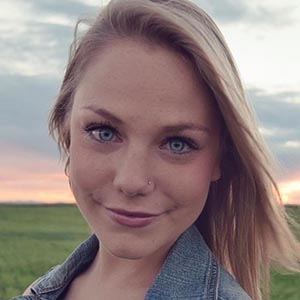 Erin Sullivan is going into her senior year of undergraduate studies for Broadcast News Journalism and Communication, with a Technology, Arts & Media certificate, at the University of Colorado at Boulder. She aspires to report, anchor, and continue video production work in the national news industry. She is a full-time intern at AuroraTV in Aurora, Colorado, and is involved in Sports Mag, a nationally broadcast sports report for CU sports. She has volunteered with 9News Denver several times. She is a part of CU News Corps and a member of Chi Omega. She writes for a national online magazine, VergeCampus.com. Erin is a published author and poet. She is a Media Scholar in the CMCI school at CU Boulder and recently received a scholarship from the Society of Professional Journalists Colorado Chapter.
David Cook is finishing his graduate studies at University of Colorado Boulder this year. While in pursuit of a master's degree in journalism through the CMCI, he has had the privilege of serving on the production team for "Taking the Lede," completed in 2015, and now "Call me Guillermo." His own projects include an exploration of the commodified "gay" identity and the changing face of marketing based on the formation of self-made models. David is excited to move into a career in conscientious media production, working to create a more peaceful world.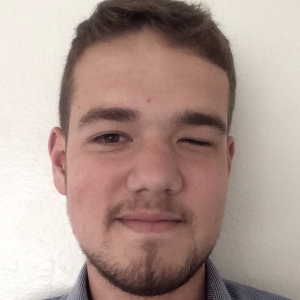 Max Levy is a member of the student crew and a junior at the University of Colorado, where his focuses are documentary filmmaking and data journalism. His first film, "Syria: The War Back Home," was published in 2016 by the Boulder Daily Camera and was chosen as a finalist during the 2016 CUration Film Festival. He has written for multiple publications, including the Boulder Daily Camera and Extra News Feed. He is also a recipient of CU's Presidential Scholarship and a past recipient of the College of Journalism and Mass Communication's William S. Hemingway Scholarship.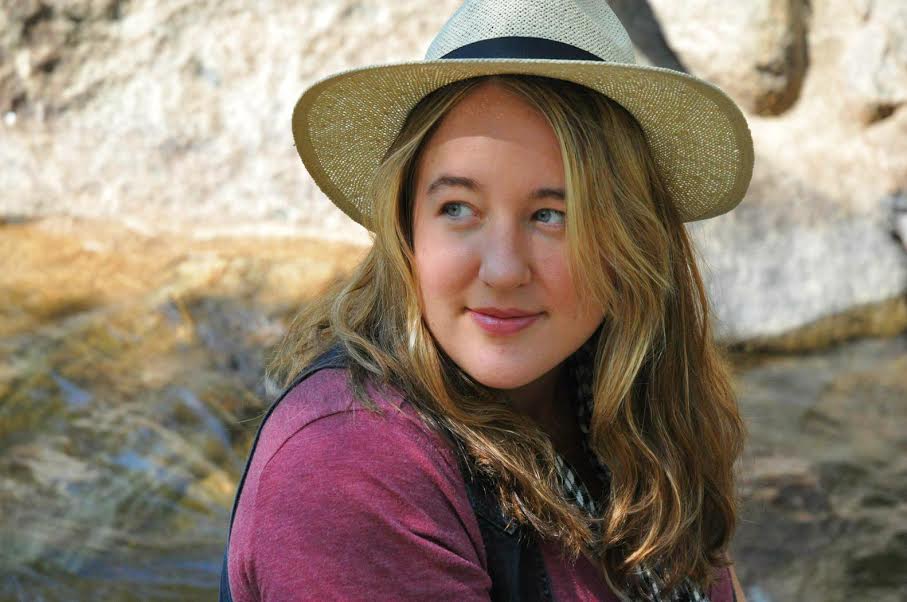 Angelica Kalika is a second year Ph.D. student in media research and design at the University of Colorado Boulder and plans to focus on the intersection of citizen journalism, emerging technologies and advocacy. She received her BA from UC Berkeley and master's from CU Boulder. Kalika started her career working on PR and script development projects in Los Angeles and moved to Colorado to pursue journalism and digital media advocacy work. In Colorado she worked as a freelance multimedia journalist for a variety of news organizations along the Front Range. In 2013 she won awards from the Colorado Film Festival for best documentary directing and from the Colorado History Museum for final place short documentary student directing. Then in 2014 she won best short form directing, again from, The Colorado Film Festival. She also has a student Emmy Award for work on "CU Science Update."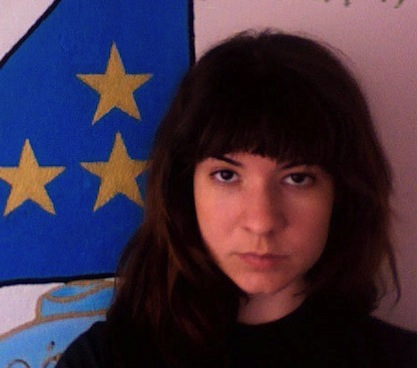 Shannon Latham is a filmmaker, writer, and radio producer. She earned a B.A. in cinema production from San Francisco State University in 2010, and has worked on the television shows "Better Call Saul," "Manhattan," "Longmire" and "Midnight Texas." She has also worked on numerous documentaries and independent films. Her work has been shown in The Wheelhouse and Community Gallery in Santa Fe, New Mexico. She continues her freelance reporting and filmmaking while pursuing an MA in journalism from the University of Colorado.