Welcome to the CU VisuaLab
Where computing, cognition, and data collide
The University of Colorado Boulder's VisuaLab is an interdisciplinary research laboratory headed by Dr. Danielle Albers Szafir. Situated within the Department of Information Science, the VisuaLab explores the intersection of data science, visual cognition, and computer graphics. Our goal is to understand how people make sense of visual information to create better interfaces for exploring and understanding information. We work with scholars from psychology to biology to the humanities to design and implement visualization systems that help drive innovation. Our ultimate mission is to facilitate the dialog between people and technologies that leads to discovery.
We are actively seeking visualization Ph.D. students for the 2018-2019 acadmic year. For more information about the Information Science Ph.D. program, please see the Department Webpage or contact Dr. Szafir directly. Click here to apply. To learn more about our lab, come visit us in ENVD 201.
News from the Lab:
06.2017: Whitlock's Becoming Butterflies presented at UbiComp 2017
Co-Authors: Kelly, Nickoloff, Lam, Szafir, & Voida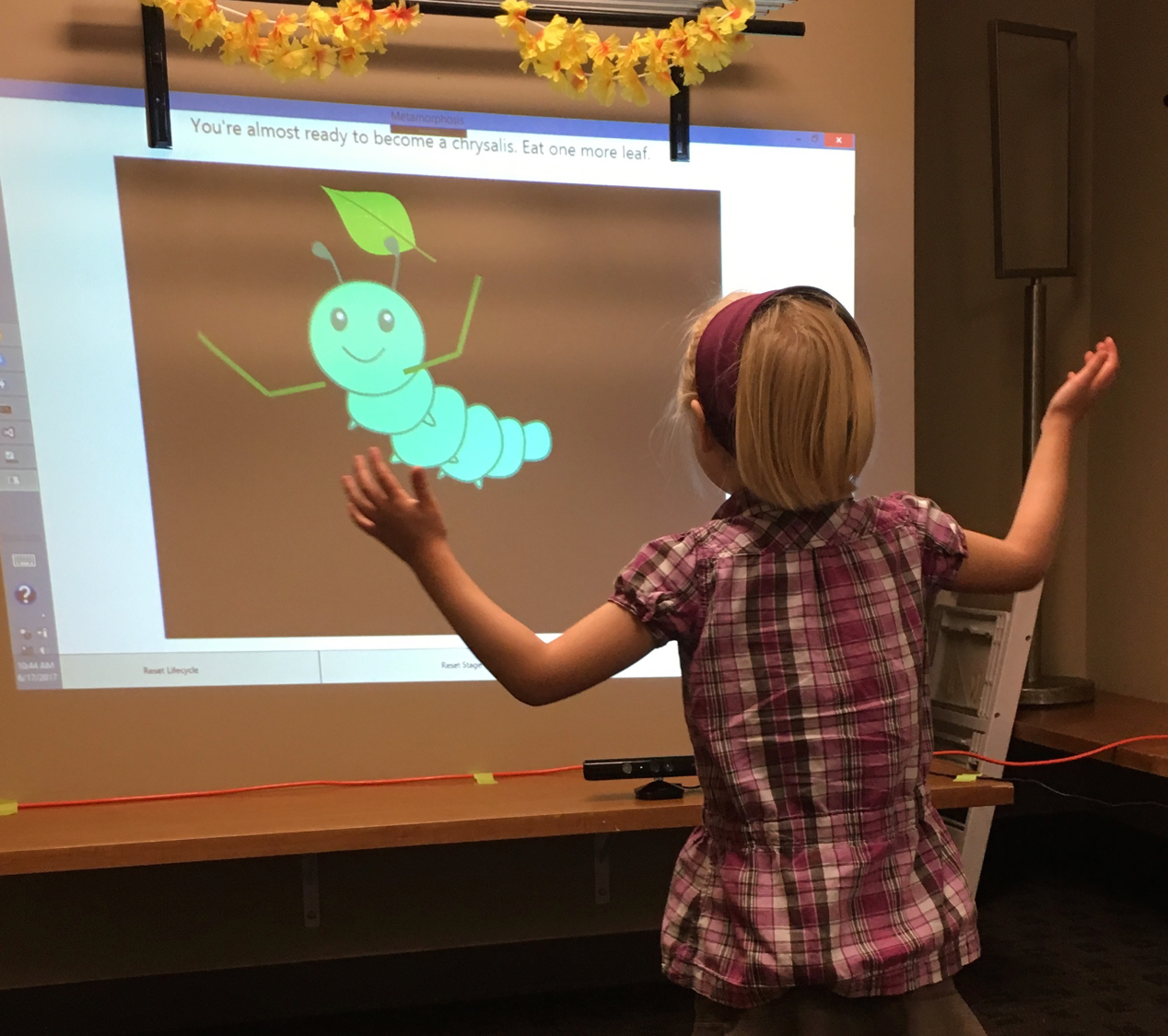 08.2017: Iuzzolino demoed joint research with CU COHRINT Lab & Lockheed Martin at the opening of the unclassified TAP Lab.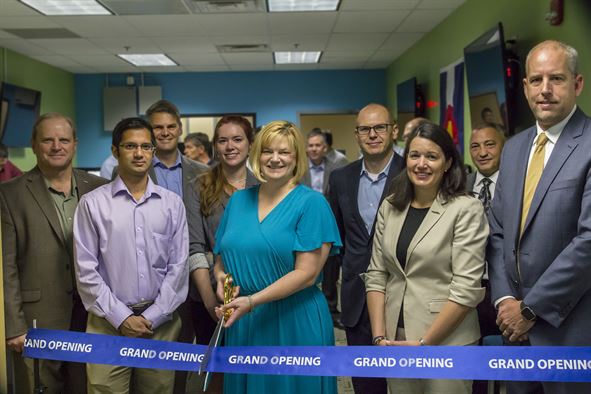 08.2017: Szafir spoke about VisuaLab research at the RMACC HPC & Vis panel and the RMSLA Conference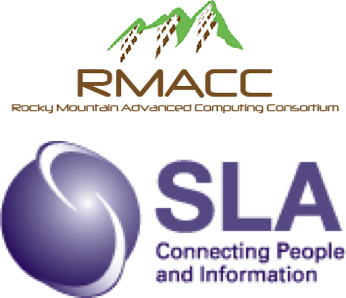 08.2017: Szafir was quoted by the Native Advertising Institute on the power of visual images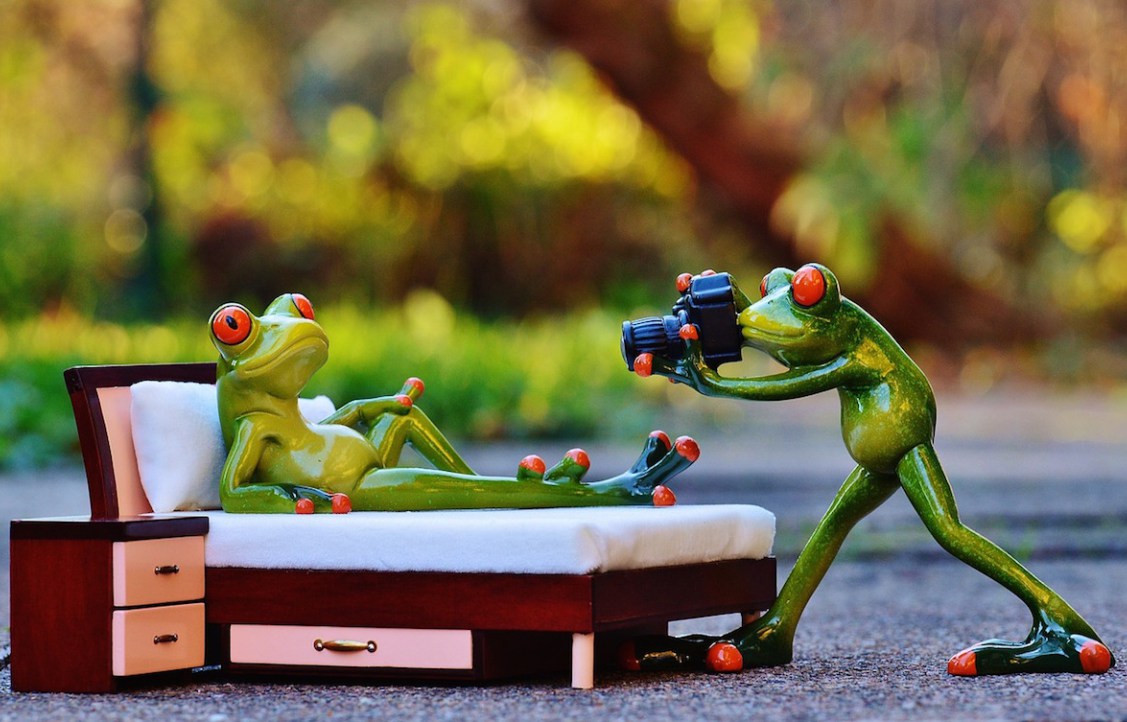 07.2017: Szafir to co-organize the VIS 2017 Visualization Meets Vision Science panel
Co-Organizers: Nothelfer, Bylinskii, Elliott, & Xiong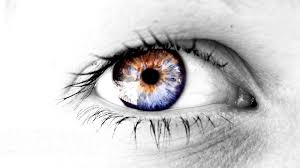 07.2017: Szafir's paper on color modeling for visualization wins Best InfoVis Paper at IEEE VIS 2017